COMET scientist Juliet Biggs will receive the 2017 Geodesy Section Award at this year's American Geophysical Union (AGU) Fall Meeting, to be held 11–15 December in New Orleans.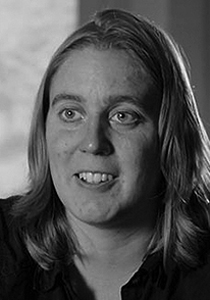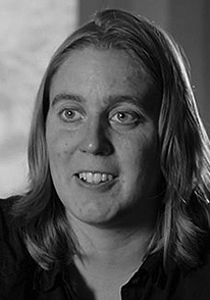 The award recognises Juliet's outstanding contributions to the field of satellite geodesy for understanding both active volcanism and faulting.

On receiving the award, she said: "Many of the previous AGU Geodesy Section Award winners have been role models for me personally, and seeing my name among them is truly humbling."

You can read the full article on the AGU's Eos website.