The Centre for Observation and Modelling of Earthquakes, Volcanoes and Tectonics (COMET) is a NERC Centre of Excellence that uses satellite measurements alongside ground-based observations and geophysical models to study earthquakes and volcanoes, and help understand the hazards they pose.
Since April 2014, we have been working in partnership with the British Geological Survey (BGS) to deliver cutting-edge research on earthquakes and volcanoes as well as hazard monitoring services. We also work closely with the Natural Environment Research Council (NERC), National Centre for Earth Observation (NCEO) and European Space Agency (ESA), as well as many other national and international partners.
Latest News
The 2018 RAS Group Achievement Award in Geophysics acknowledges COMET's success in using satellite and ground-based observations and geophysical modelling to study earthquakes, volcanoes and tectonics across the globe.
---
Will Hutchison wins VMSG Willy Aspinall Prize
Congratulations to former COMET Oxford PhD student Will Hutchison, now a research fellow at St Andrews, on being awarded the VMSG Willy Aspinall Prize for his paper on causes of unrest at silicic calderas in the East African Rift, published in G3.
The prize, named after Professor Willy Aspinall, a distinguished professor at the University of Bristol, is made annually to the lead author of an outstanding paper on applied volcanology published (in English) within three years of the lead author being awarded a PhD at a university in the UK.
The report summarises our recent achievements and progress, and sets out our plans for the year ahead.
Mw 7.3 Iran-Iraq earthquake
The first Sentinel-1 interferogram (6 day 20171111-20171117) covering the Mw 7.3 Iran-Iraq earthquake from the 12th November is available to download for viewing as a kmz in GoogleEarth from here. Note that the fringes are wrapped to 2.8 cm displacement in the line-of-sight. Interferogram contains derived works of ESA EU-Copernicus data.
---
Watch Tim Wright's public lecture at the Royal Astronomical Society on 13 October 2017.
---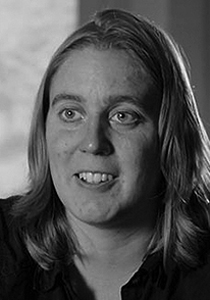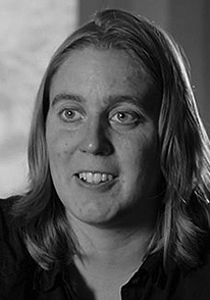 ---
---
Watch the first COMET webinar on youtube now!
---