The Centre for Observation and Modelling of Earthquakes, Volcanoes and Tectonics (COMET) is a NERC Centre of Excellence that uses satellite measurements alongside ground-based observations and geophysical models to study earthquakes and volcanoes, and help understand the hazards they pose.
Since April 2014, we have been working in partnership with the British Geological Survey (BGS) to deliver cutting-edge research on earthquakes and volcanoes as well as hazard monitoring services. We also work closely with the Natural Environment Research Council (NERC), National Centre for Earth Observation (NCEO) and European Space Agency (ESA), as well as many other national and international partners.
Latest News
Join us!
New opportunities at COMET Leeds and COMET Oxford.  Visit the COMET vacancies page for further details.
---
Can AI and satellites help predict volcanic eruptions?
A recent Nature article describes how COMET scientists Andy Hooper and Juliet Biggs are combining satellite measurements with artificial intelligence to more accurately monitor — and eventually predict — volcanic eruptions.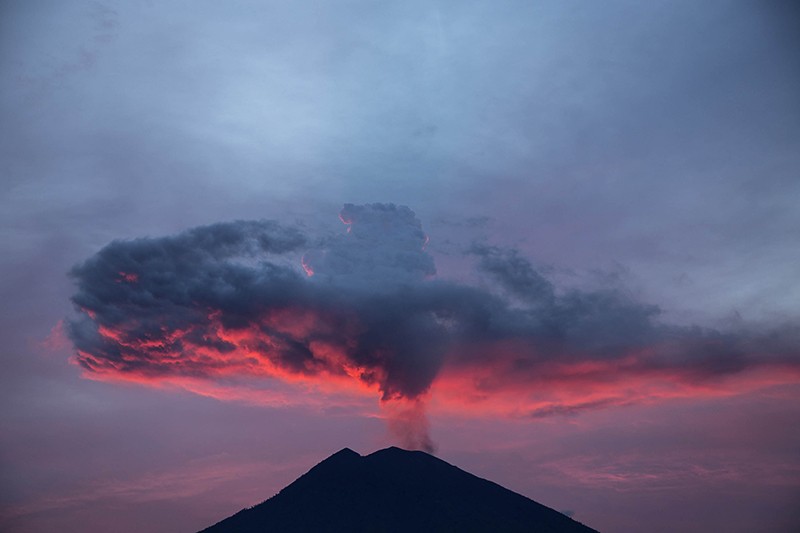 ---
---
---
Watch Tim Wright give the RAS Group Award Lecture on behalf of COMET