Work led by COMET scientists Juliet Biggs and Andy Hooper is developing new methods for using artificial intelligence and satellite data monitor and potentially help predict volcanic eruptions.
Their work is described in a Nature article, published on 7 March 2019,  which outlines how Juliet's team at Bristol is using satellite imagery from the European Space Agency Sentinel-1 mission, alongside machine learning, to spot the formation of ground distortions around volcanoes.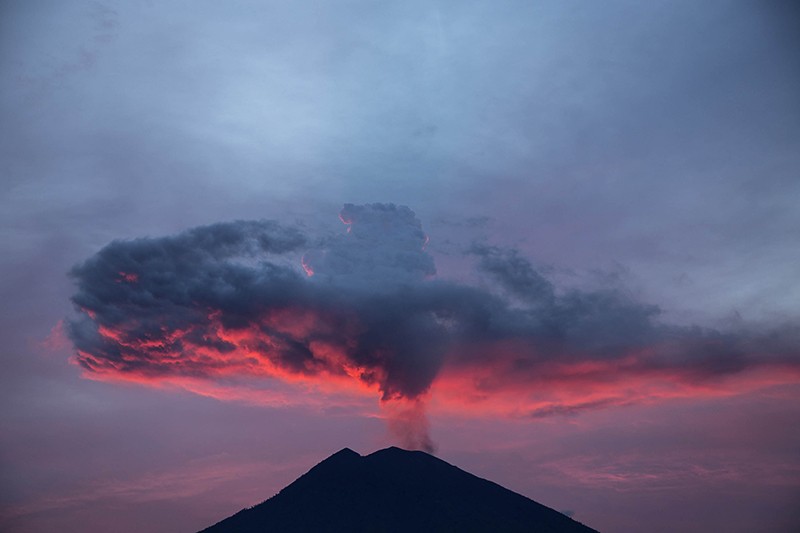 Meanwhile at Leeds, Andy's team is using a technique that searches for changes in the satellite data. Where the ground around a volcano is deforming, their method can flag if the distortion speeds up, slows down, or changes in some other way, allowing researchers to detect even small ground alterations.
The full article by Alexandra Witze, available to read in Nature, is How AI and satellites could help predict volcanic eruptions.